Our Services
---
By leveraging of our visibility on Samsung phones, the smartphone market leader, we purpose:
•Brand collaborations
•Commercial adversitings
About Us
---
LP DigitenZ is a design company passionate about creating themes for Samsung devices.
We are also highlighting the talent of digital artists and theme designers around the world.
Our Themes
---
One of the reasons that makes Samsung smartphones the leader of smartphone market, apart from offering a wide range of phones for all budgets and creating the most powerful phones, it is the possibility of customizing your phone to your liking. Indeed, Samsung smartphones allow you to express your personality through different designs on the samsung theme store, a platform used by 296 million users worldwide easily accessible on all Samsung smartphones.
Our company helps promote small and medium-sized brands by taking advantage of our visibility on Samsung smartphones. We create customized themes to advertise your brand that can reach over 1 million people.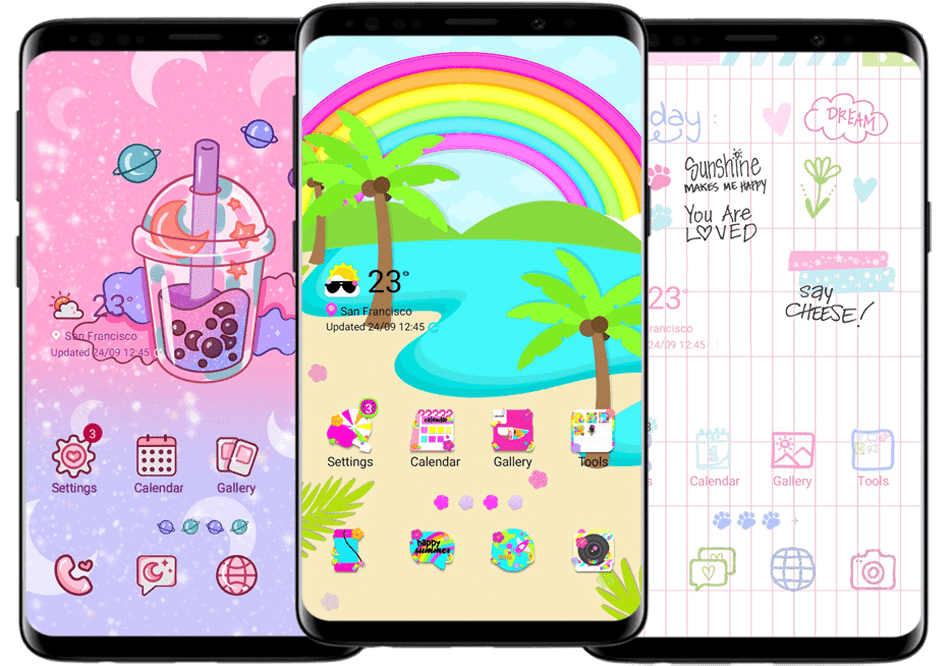 Choosing us to promote your brand means promoting it in a different, original and discreet way without disturbing, contrary to what most regular advertisements do.
Contact us now for your project.
Follow Us
---